"Browse the Gradely Estate collection.
Our villas are stylish, charming and brimming with character"
Experience the difference
Fully equipped to meet your needs
Thoughtful additions for every member of the family
Fully equipped to meet your needs
Thoughtful additions for every member of the family
Fully equipped to meet your needs
Thoughtful additions for every member of the family
At Gradely Estate our friendly team of advisors will listen, guide and answer your questions. We've built excellent relationships with owners and villa staff to ensure you receive the very best of Sri Lankan hospitality.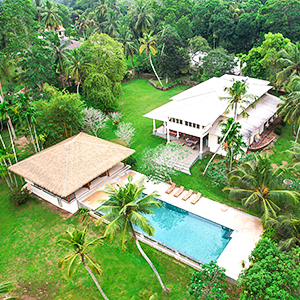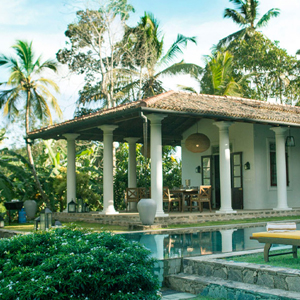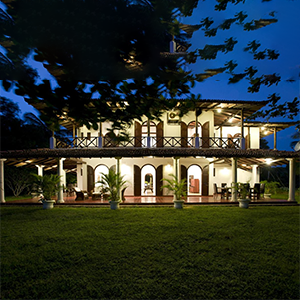 Villa Oceans edge
Tangalle

Honest to Goodness
We've personally searched out authentic experiences that can't be reproduced.
Sri Lanka
A rich tapestry of culture and vibrant traditions.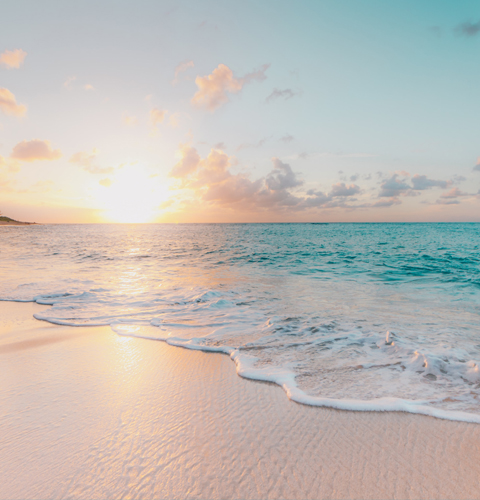 If Sri Lanka is next on your travel list, its commercial capital, Colombo is a city that must not be missed. Come on down to this vibrant destination and witness its cultural, historical, and architectural wonders with these 12 unforgettable experiences.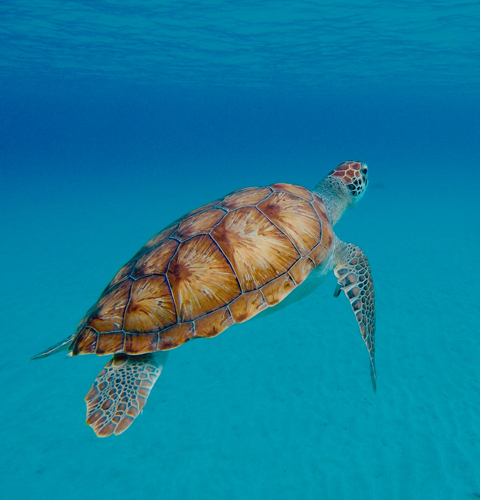 Over many years, human activity has prominently contributed to the endangering of turtles, a brilliant and ancient marine species. Sri Lanka has made several devoted efforts to conserve these wonderful creatures.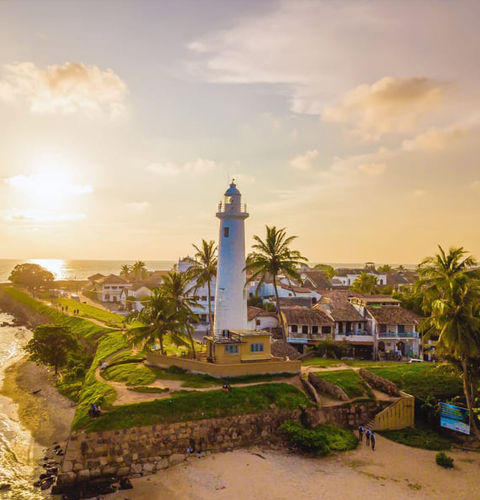 Many of these old significant buildings have now been transformed into cafes, shops, and restaurants that make for a wonderful travel experience.
Light post style with image 5
Showcase the blog posts in a simplistic yet modern way that is convenient for your website visitors.
Nothing beats a happy customer!
They have a good range of villas. Amazing local cousines in the boutique villas I stayed! Loved my stay there.
I had such a great time! The customer service was on point and made everything super chill and memorable.
Plan an unforgettable stay with
Gradely Estate
Copyright © 2023 Gradely Estate Powered by SRP International